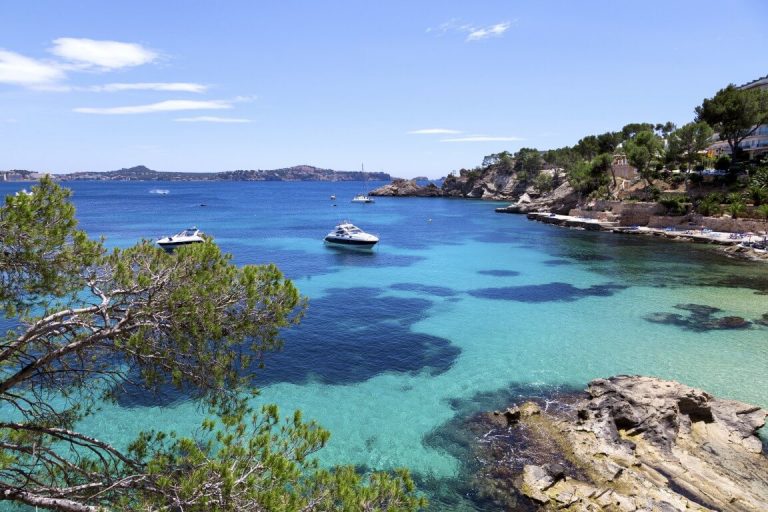 Majorca is the largest island and also the most exploited for tourism. The best season to visit is the one that goes from May to October. The mix of beautiful sea and excellent climate, good food and hospitality and affordable prices make it a coveted destination. From the visit happen Palma, very lively town, with colorful shops and cafes that overlook along the alleys. Even thecaves of the Dragon in Porto Cristo in the visitor will leave only a memory, not only for the classic route between stalactites and stalagmites, but also thanks to the real concert that takes place inside.
Rent one of our fantastic yachts to go to Majorca in the Baleari Islands |
Welcome Charter Yacht Liguria
Contact us to book your next trip to Majorca with one of our yachts.
You will have available our entire fleet that will make you visit the most beautiful landscapes of the nearby coasts.
What are you waiting for?
Rent a yacth with Welcome Charter to discover these fantastic landscapes!
Rent a boat to go to Majorca