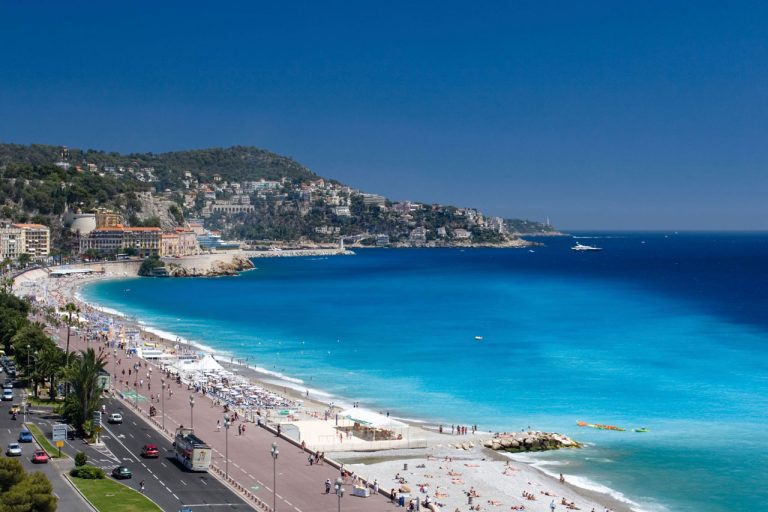 Nice, capital of the Riviera, the French Riviera, is the favorite of Jet Set, the holidays, festivals and long long nights scented with the Mediterranean.Located midway between Monaco and Cannes, is the ideal destination for lovers of sun and sea, thanks to the exceptionally mild climate that prevails throughout the year. This charming city is characterized by narrow streets, mazes, secret small squares, monuments, traditional restaurants, cafes and the beautiful Promenade des Anglais. Do not miss the beautiful gardens and parks that are distributed throughout the city.
Rent one of our fantastic yachts to go to Nizza in the French Riviera |
Welcome Charter Yacht Liguria
Contact us to book your next trip to Nizza with one of our yachts.
You will have available our entire fleet that will make you visit the most beautiful landscapes of the nearby coasts.
What are you waiting for?
Rent a yacth with Welcome Charter to discover these fantastic landscapes!
Rent a boat to go to Nizza