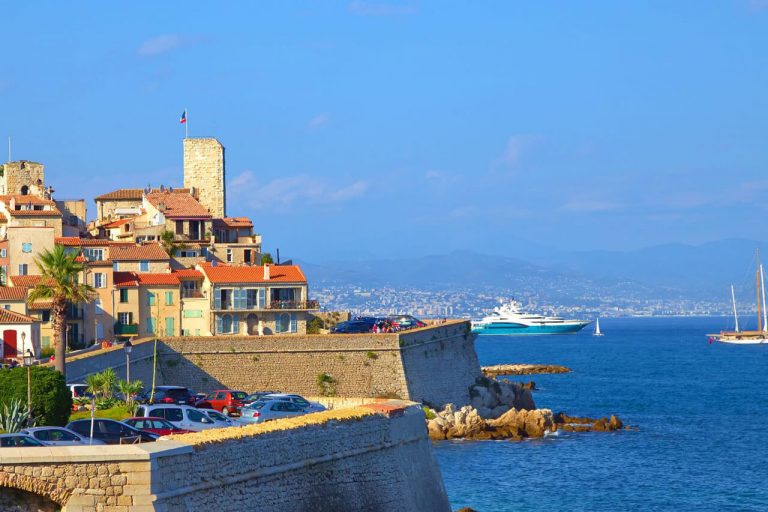 Excellently positioned a short walk from Nice and Cannes, Antibes certainly falls between the places of the French Riviera more popular and appreciated. Tranquility, culture and leisure are the qualities that best characterize this magnificent medieval coastal village. Many superyachts berthed at the port and the center, between the gorges of the streets, is the meeting place of an elite international tourism despite its simplicity, typical of small countries. Antibes there is never bored: casinos, nightclubs, cocktail lounge and bar, exclusive private beaches and a large list of excellent restaurants can create the right atmosphere for a pleasant stay or a weekend exceptional.
Rent one of our fantastic yachts to go to Antibes in the French Riviera |
Welcome Charter Yacht Liguria
Contact us to book your next trip to Antibes with one of our yachts.
You will have available our entire fleet that will make you visit the most beautiful landscapes of the nearby coasts.
What are you waiting for?
Rent a yacth with Welcome Charter to discover these fantastic landscapes!
Rent a boat to go to Antibes