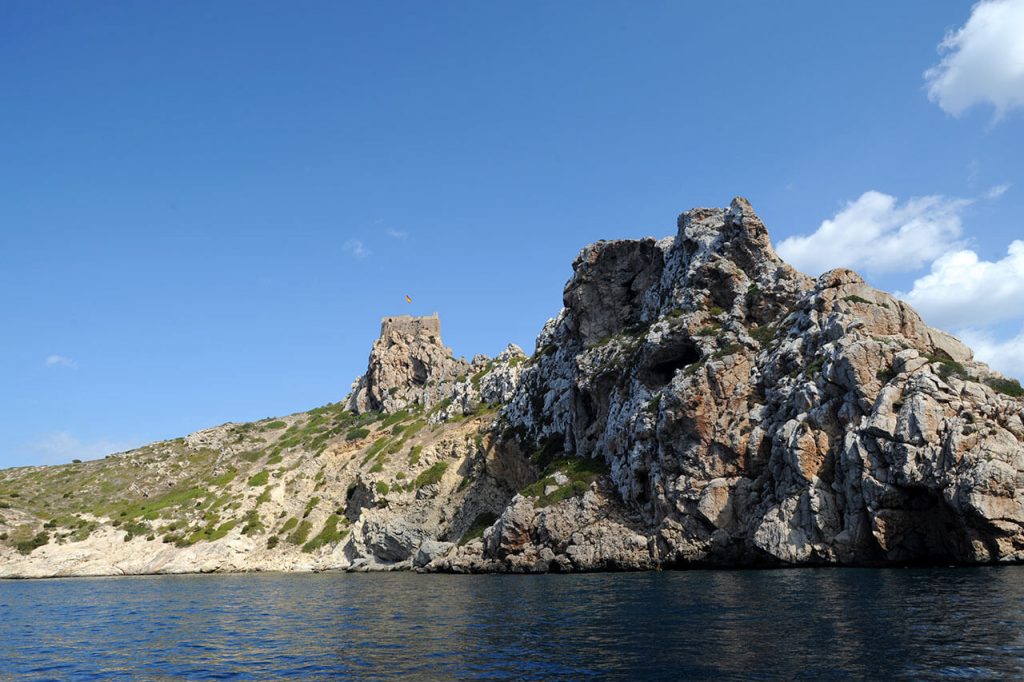 Away from the confusion that invades the Baleari islands every summer,Cabrera is a haven of tranquility.
The island was declared a marine national park and land in 1991, and its access is controlled by the National Spanish for the Conservation of Nature.
We recommend a visit to Cabrera to all those who love the visits of high landscape and ecological value, reminding boaters that dock requires a permit. Once a week, from the south coast of Majorca is organized an excursion by boat to the island.
Rent one of our fantastic yachts to go to Cabrera in the Baleari Islands |
Welcome Charter Yacht Liguria
Contact us to book your next trip to Cabrera with one of our yachts.
You will have available our entire fleet that will make you visit the most beautiful landscapes of the nearby coasts.
What are you waiting for?
Rent a yacth with Welcome Charter to discover these fantastic landscapes!
Rent a boat to go to Cabrera