Calvi and Balagne - Yacht Charter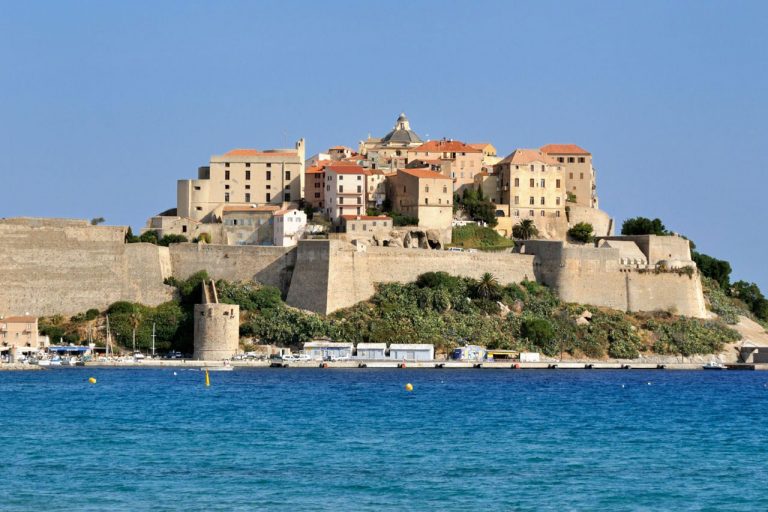 In this area there are two main centers: Ile Rousse, further north, is a typical seaside race, sunny, with a long sandy beach and a lively nightlife, especially during the summer months. Calvi remember very few countries in the French Riviera with its cafés and a strip of sandy beach, newly single, to be a very crowded area in the summer months. The Balange also offers a lush hinterland that allows you to get in touch with the lives of more traditional villages.
NOT TO BE MISSED 
A visit to the town of Calvi, where, after a walk in the historic center, you can taste the best dishes of traditional cuisine from the race Minellu, while for evening Chez Tao, opulent nightclub has become a real institution. Halfway between Ile Rousse and Clavi meets Algajola, one of the few places a little tour of northern Corsica. Has a long and beautiful sandy beach, with all services, but retains a charming atmosphere quiet.
Rent one of our fantastic yachts to go to Calvi and Balagne in Corsica |
Welcome Charter Yacht Liguria
Contact us to book your next trip to Calvi and Balagne with one of our yachts.
You will have available our entire fleet that will make you visit the most beautiful landscapes of the nearby coasts.
What are you waiting for?
Rent a yacth with Welcome Charter to discover these fantastic landscapes!
Rent a boat to go to Calvi and Balagne