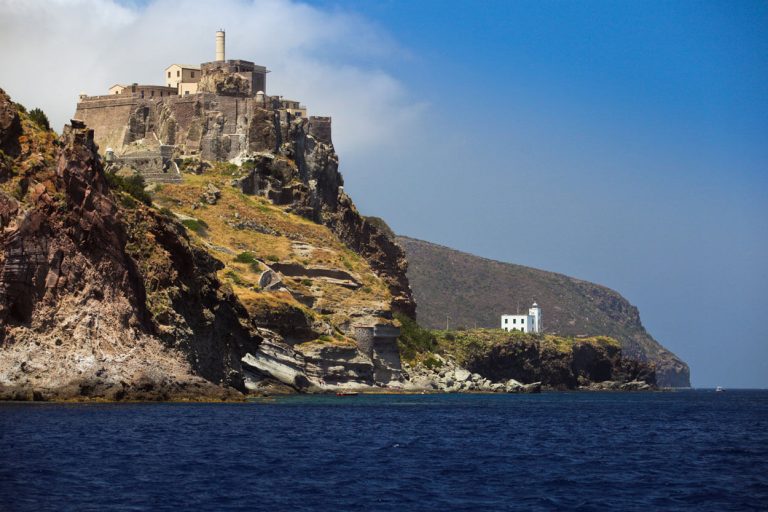 Capraia is entirely volcanic island, the coast is stony walls and rushed to the sea, on the eastern coast descends more gently with the valleys and valleys. The boats have an easy life in the bays of Porto Vecchio and the strain and Mortola, all fairly sheltered and hospitable. The waters surrounding the island are very clear and rich in fish.
Rent one of our fantastic yachts to go to Capraia in the Tuscan promontory and its islands |
Welcome Charter Yacht Liguria
Contact us to book your next trip to Capraia with one of our yachts.
You will have available our entire fleet that will make you visit the most beautiful landscapes of the nearby coasts.
What are you waiting for?
Rent a yacth with Welcome Charter to discover these fantastic landscapes!
Rent a boat to go to Capraia