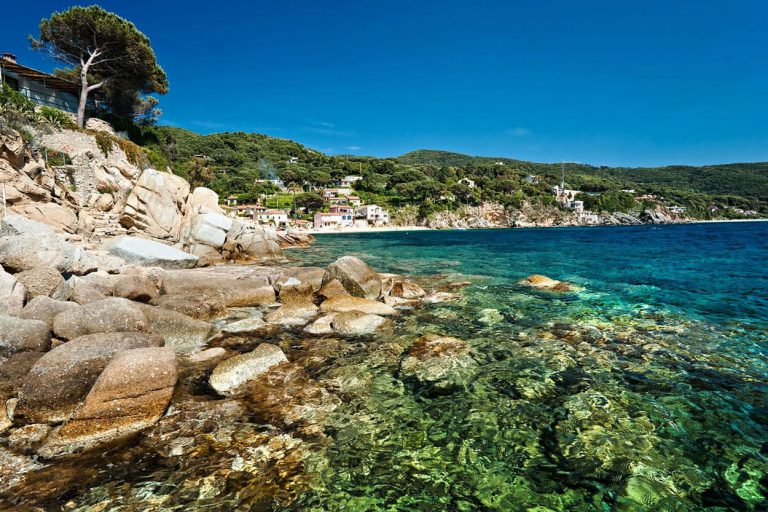 Elba is the largest island of the Tuscan Archipelago and the third of Italy, has six ports and a host of coves and docks. Its coastline is very rugged and full of bays, inlets, headlands. Along its perimeter alternate vast beaches, wild and hidden. From those well known and less equipped to know why only accessible by sea, as Cala dei Frati, reserved for the few, or Ghiaie and Paludella. The sea that has touches of color is always beautiful but clear and transparent, and can slowly slopes down to a sandy beach as a Lacona, Marina di Campo or Fetovaia, or it can sink a peak as in Punta Nera or the Punta Ripalta. For fans of the boat there will be spoiled for choice given the numerous rade and marinas that can berth.
Rent one of our fantastic yachts to go to Elba in the Tuscan promontory and its islands |
Welcome Charter Yacht Liguria
Contact us to book your next trip to Elba with one of our yachts.
You will have available our entire fleet that will make you visit the most beautiful landscapes of the nearby coasts.
What are you waiting for?
Rent a yacth with Welcome Charter to discover these fantastic landscapes!
Rent a boat to go to Elba