Giannutri - Yacht Charter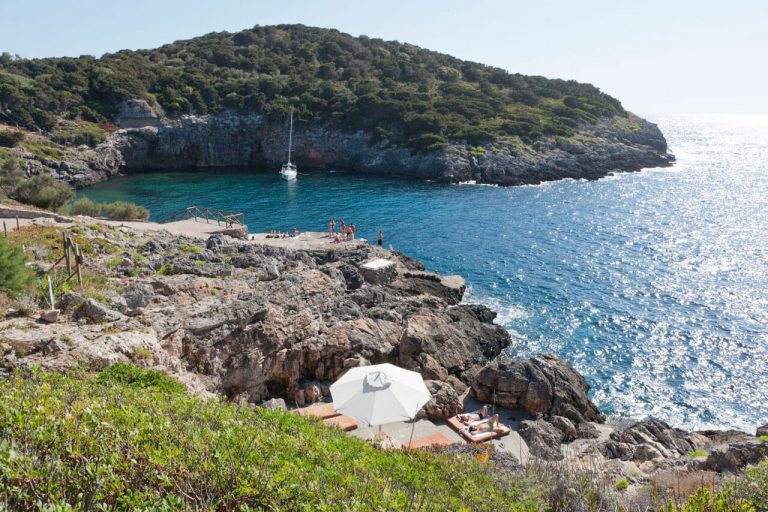 Oasis still intact, not infrequently in the open sea you can find dolphins and whale. It is called the Island of seagulls to the huge number of nests that are found there. The sea is a paradise for diving enthusiasts archeology: a Cala del Lino you can visit the ancient Roman shipwrecks. The only possible landing places, because of the Nature Park and the cliffs that surround it, are in Cala Spalmatoi which is a rather large creek and well sheltered from almost all winds, although the backgrounds come to 30m. and Cala Maestra, on the contrary it is small and narrow.
Rent one of our fantastic yachts to go to GIannutri in the Tuscan promontory and its islands |
Welcome Charter Yacht Liguria
Contact us to book your next trip to Giannutri with one of our yachts.
You will have available our entire fleet that will make you visit the most beautiful landscapes of the nearby coasts.
What are you waiting for?
Rent a yacth with Welcome Charter to discover these fantastic landscapes!
Rent a boat to go to Giannutri