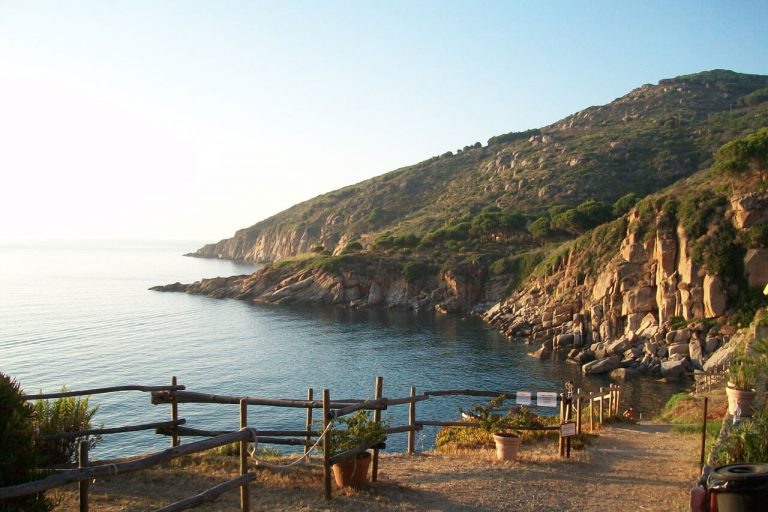 Giglio is the second island of the Tuscan archipelago, in size. Arriving by boat you can avoid the most crowded part of the South, to lead to wild and far from the clamor of the North West. A quiet bay is to Canelle, wonderful Campese Bay before falling to the southernmost tip, where there is a lighthouse with a range of 24 miles.
Rent one of our fantastic yachts to go to Giglio in the Tuscan promontory and its islands |
Welcome Charter Yacht Liguria
Contact us to book your next trip to Giglio with one of our yachts.
You will have available our entire fleet that will make you visit the most beautiful landscapes of the nearby coasts.
What are you waiting for?
Rent a yacth with Welcome Charter to discover these fantastic landscapes!
Rent a boat to go to Giglio