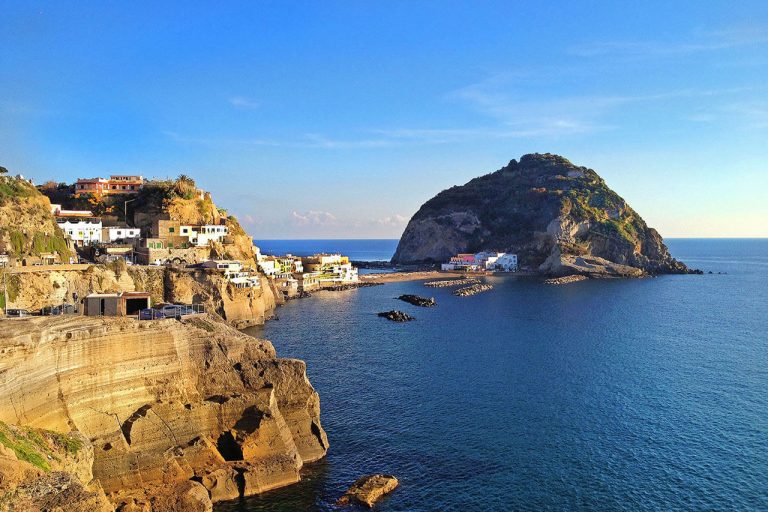 Ischia is an island green, an explosion of exuberant nature of the many nuances, a panorama of colors to be discovered, step by step. The legend tells that Ischia has been generated by the fall of the giant Tifeo, rebel versus Jupiter and sometimes the earth move with the movements of his body.The Tyrrhenian Sea, which is immersed Ischia, runs with gentle beaches, bays, gorges of rare beauty. Uncontaminated and attentive to the quality of life, Ischia is not only a center of international tourism, but also and especially the island of nature, the capital of Vitality. The sources and the ancient thermal baths offer intense moments of pleasure and relaxation, what's in every season and every age. For years the waters play ischitana their therapeutic effects and beauty, because the hydro-thermal property of Ischia is one of the most rich and interesting world.
Rent one of our fantastic yachts to go to Ischia in the Amalfi Coast |
Welcome Charter Yacht Liguria
Contact us to book your next trip to Ischia with one of our yachts.
You will have available our entire fleet that will make you visit the most beautiful landscapes of the nearby coasts.
What are you waiting for?
Rent a yacth with Welcome Charter to discover these fantastic landscapes!
Rent a boat to go to Ischia