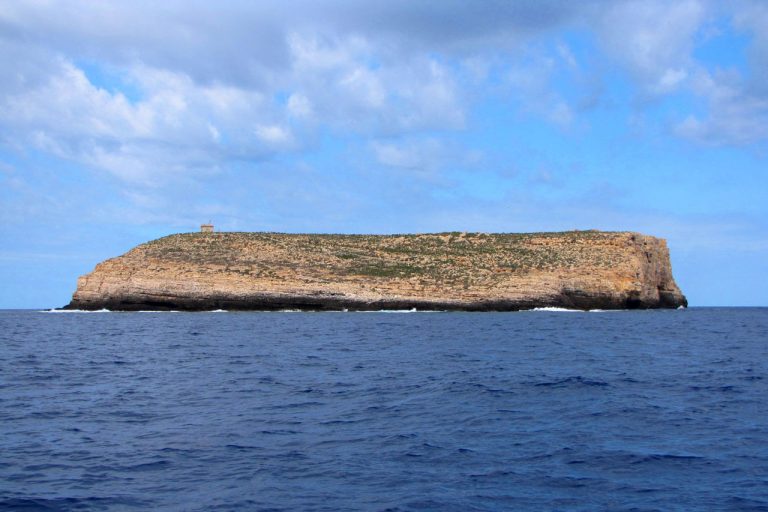 It's a big rock uninhabited, the site of an automated lighthouse, situated north-west of Lampedusa.
Rent one of our fantastic yachts to go to Lampione in the Pelagie Islands |
Welcome Charter Yacht Liguria
Contact us to book your next trip to Lampione with one of our yachts.
You will have available our entire fleet that will make you visit the most beautiful landscapes of the nearby coasts.
What are you waiting for?
Rent a yacth with Welcome Charter to discover these fantastic landscapes!
Rent a boat to go to Lampione