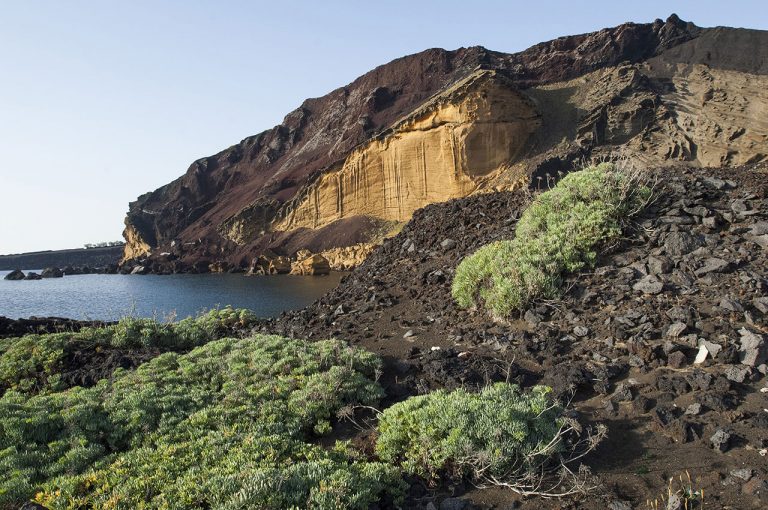 It is 30 miles from Lampedusa. Origne of volcanic activity, has three craters, and off its coasts are jagged and hostile to the sea. But the population is very hospitable, the colorful houses make the countryside attractive and lively, very clear the depths to discover the attractiveness of a flora and fauna of a marine very diverse and rich.
Rent one of our fantastic yachts to go to Linosa in the Pelagie Islands |
Welcome Charter Yacht Liguria
Contact us to book your next trip to Linosa with one of our yachts.
You will have available our entire fleet that will make you visit the most beautiful landscapes of the nearby coasts.
What are you waiting for?
Rent a yacth with Welcome Charter to discover these fantastic landscapes!
Rent a boat to go to Linosa