Montecarlo - Yacht Charter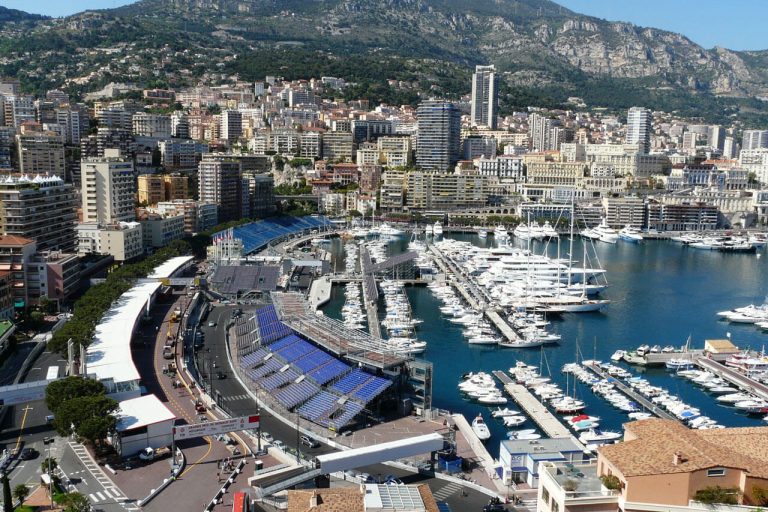 Monaco is an independent and sovereign state located between the Alps and the Mediterranean, in the heart of Europe. Monte-Carlo: these two words evoke a magical world of dream world. Its exceptional location, between mountain and sea, its gardens, sports events and cultural make Monaco the ideal destination for a romantic trip or a pleasure trip in the kingdom of the most exclusive casinos. Thanks to an exceptionally mild climate, the Principality enjoys gentle winters and summers not too hot: this climate, the Mediterranean for excellence, is a prestigious Monaco where life is pleasant in all seasons.
Rent one of our fantastic yachts to go to Montecarlo in the French Riviera |
Welcome Charter Yacht Liguria
Contact us to book your next trip to Montecarlo with one of our yachts.
You will have available our entire fleet that will make you visit the most beautiful landscapes of the nearby coasts.
What are you waiting for?
Rent a yacth with Welcome Charter to discover these fantastic landscapes!
Rent a boat to go to Montecarlo