Montecristo - Yacht Charter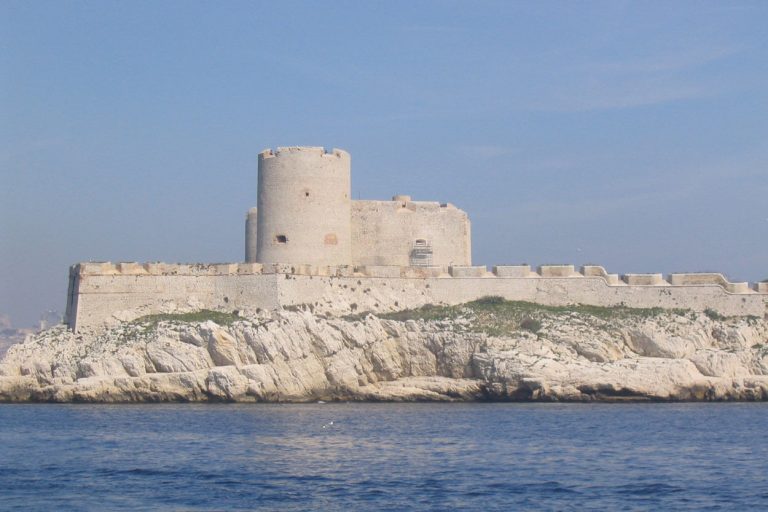 It is entirely mountainous, and its soil, which is crossed by abundant spring waters, it is covered with pines, oaks and a thick Mediterranean vegetation. Surrounded by very deep seabed, is practically inaccessible, and the transit landing is prohibited, so only from the sea you can admire this jewel of nature.
Rent one of our fantastic yachts to go to Montecristo in the Tuscan promontory and its islands |
Welcome Charter Yacht Liguria
Contact us to book your next trip to Montecristo with one of our yachts.
You will have available our entire fleet that will make you visit the most beautiful landscapes of the nearby coasts.
What are you waiting for?
Rent a yacth with Welcome Charter to discover these fantastic landscapes!
Rent a boat to go to Montecristo