Palmarola - Yacht Charter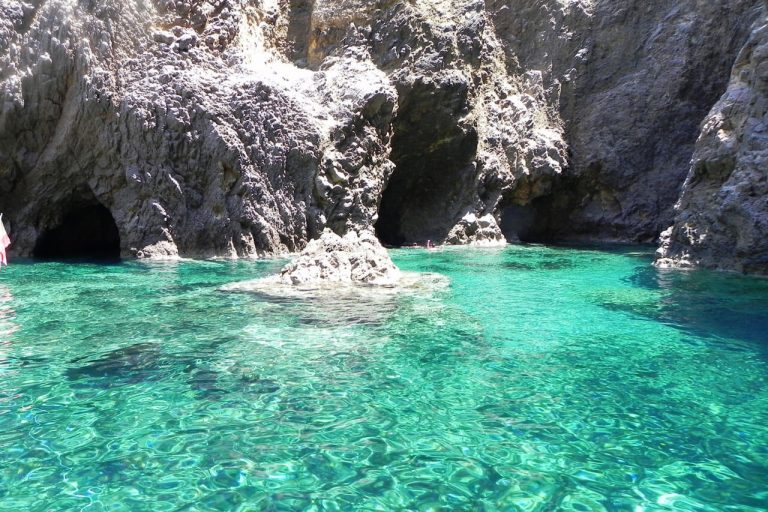 Ponza is from just over seven miles and Palmarola is morphologically similar to mother island. Roll-out over 400 meters of volcanic origin, has multicolored rocks, reefs, rocks and caves that feature so largely dependent on its landscape. In ancient times there was extracted obsidian, which took several items that are sold with the populations of nearby islands. It is not inhabited and offers visitors breathtaking views and fabulous backdrops. Cala del Porto is the only bay.
Rent one of our fantastic yachts to go to Palmarola in the archipelago of Pontine Islands |
Welcome Charter Yacht Liguria
Contact us to book your next trip to Palmarola with one of our yachts.
You will have available our entire fleet that will make you visit the most beautiful landscapes of the nearby coasts.
What are you waiting for?
Rent a yacth with Welcome Charter to discover these fantastic landscapes!
Rent a boat to go to Palmarola