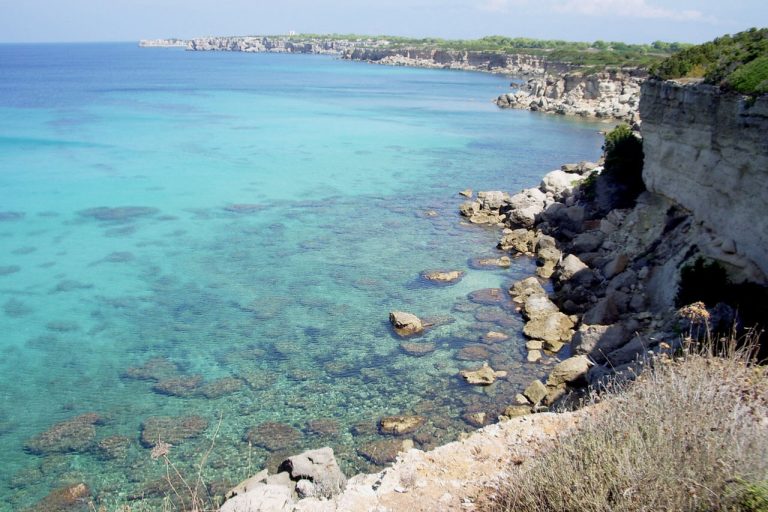 Because of its shape is completely different from the other islands of the archipelago, is flat and smooth. E 'rather like them in colors, due to patches of vegetation that are often confused with the rocce. Circondata from an unpolluted sea, the only bathing area is the beautiful beach of Cala Giovanna, from which you can reach the ruins of the Baths Agrippa the first century AD.
Rent one of our fantastic yachts to go to Pianosa in the Tuscan promontory and its islands |
Welcome Charter Yacht Liguria
Contact us to book your next trip to Pianosa with one of our yachts.
You will have available our entire fleet that will make you visit the most beautiful landscapes of the nearby coasts.
What are you waiting for?
Rent a yacth with Welcome Charter to discover these fantastic landscapes!
Rent a boat to go to Pianosa