Porto Ercole - Yacht Charter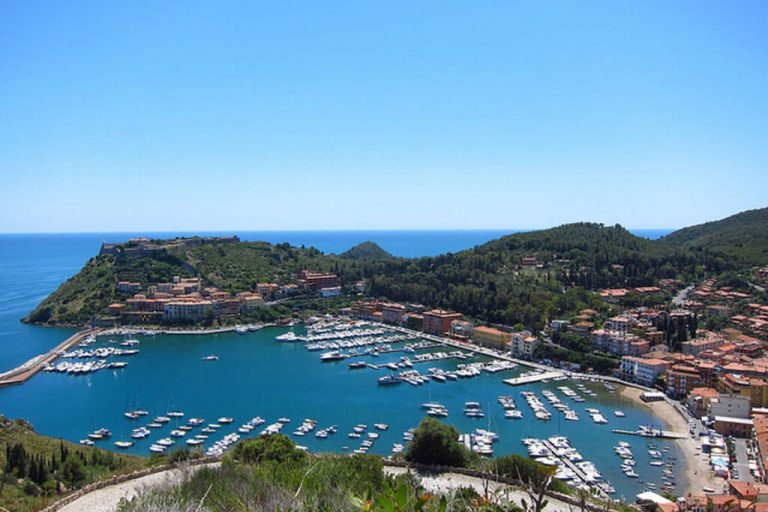 Porto Ercole is on the eastern side of the promontory of Argentario. Village perched on a small bay has a beautiful marina and boasts many historical monuments. Among the attractions, the "Night of Pirates" is an event that takes place in 2007 between March or April, you Mask by pirates and you can participate with teams of ten people ("crew") to a treasure hunt.
Rent one of our fantastic yachts to go to Porto Ercole in the Tuscan promontory and its islands |
Welcome Charter Yacht Liguria
Contact us to book your next trip to Porto Ecole with one of our yachts.
You will have available our entire fleet that will make you visit the most beautiful landscapes of the nearby coasts.
What are you waiting for?
Rent a yacth with Welcome Charter to discover these fantastic landscapes!
Rent a boat to go to Porto Ercole