Portofino - Yacht Charter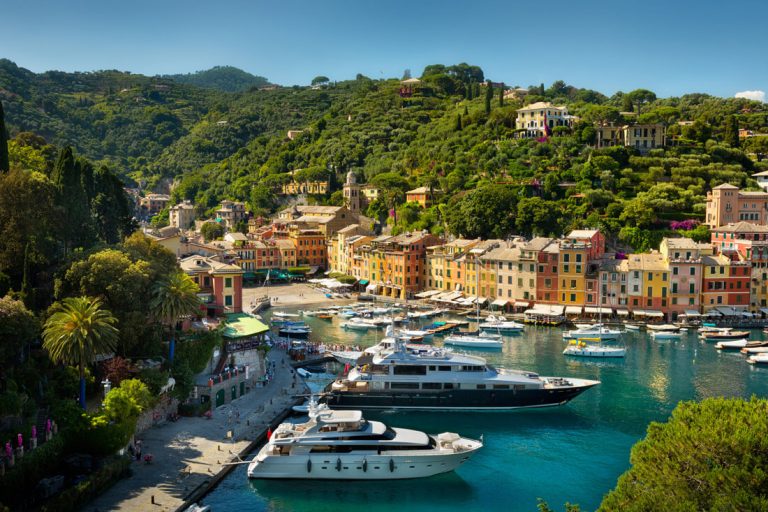 It is one of the most famous tourist destinations around the world, internationally renowned for package holidays to luxury, but also for its natural beauty. The village retains its traditional Ligurian, the square that overlooks a picturesque natural harbor, because of the great charm of this place full of beautiful bays, surrounded by a sea tale, ideal for sailing and scuba diving in the spectacular seabed.
Rent one of our fantastic yachts to go to Portofino in Ligurian Riviera |
Welcome Charter Yacht Liguria
Contact us to book your next trip to Portofino with one of our yachts.
You will have available our entire fleet that will make you visit the most beautiful landscapes of the nearby coasts.
What are you waiting for?
Rent a yacth with Welcome Charter to discover these fantastic landscapes!
Rent a boat to go to Portofino