San Fruttoso - Yacht Charter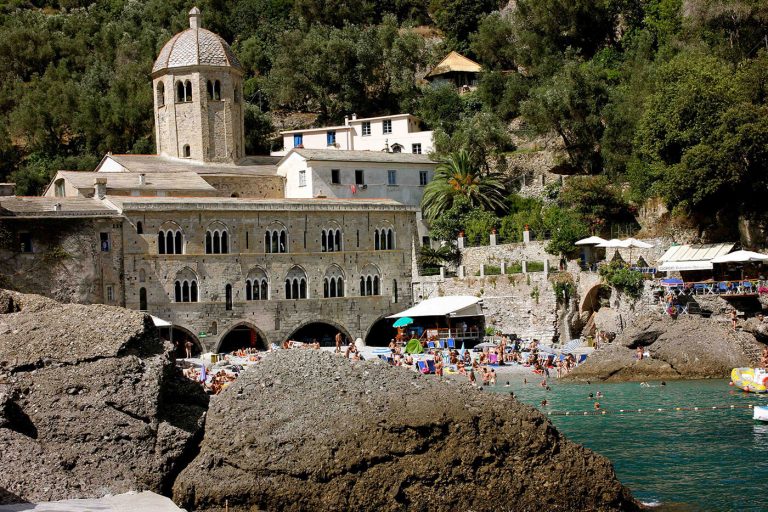 Between Camogli and Portofino, nestling in a deep creek, almost a pearl in the jagged coast of the Monte di Portofino, a charming, small creek, reachable only on foot or by sea: the splendid bay of San Fruttuoso di Capodimonte that home to a Benedictine abbey dating magical year thousand, around which develops a small beach, a church, the Tower of Doria and few fishermen's cottages that are reflected in the emerald green of the sea, against a background of dark green pines. The small village of San Fruttuoso is located at the Regional Natural Park of Portofino, which is from the promontory and three municipalities which Camogli, Santa Margherita Ligure and Portofino. This absolute isolation so foreign to everyday life, there is only profound silence broken only by the breath of the sea or some bird of the forest.
Rent one of our fantastic yachts to go to San Fruttoso in Liguria |
Welcome Charter Yacht Liguria
Contact us to book your next trip to San Fruttoso with one of our yachts.
You will have available our entire fleet that will make you visit the most beautiful landscapes of the nearby coasts.
What are you waiting for?
Rent a yacth with Welcome Charter to discover these fantastic landscapes!
Rent a boat to go to San Fruttoso