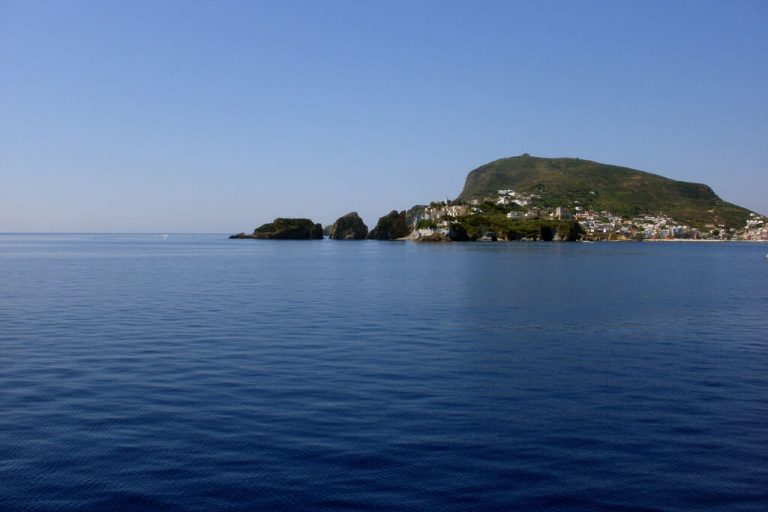 It is the most northern island of the archipelago. Uninhabited, since 1979 is part of the National Park of Circeo. Covered with forests of oak and cork, is a refuge for sea birds and the wild pitch and maintains the characteristics of flora and fauna of the Mediterranean. The only point of call is Punta del Varo, accessible only when the sea is calm. There lies only a caretaker with his family.
Rent one of our fantastic yachts to go to Zannone in the archipelago of Pontine Islands |
Welcome Charter Yacht Liguria
Contact us to book your next trip to Zannone with one of our yachts.
You will have available our entire fleet that will make you visit the most beautiful landscapes of the nearby coasts.
What are you waiting for?
Rent a yacth with Welcome Charter to discover these fantastic landscapes!
Rent a boat to go to Zannone